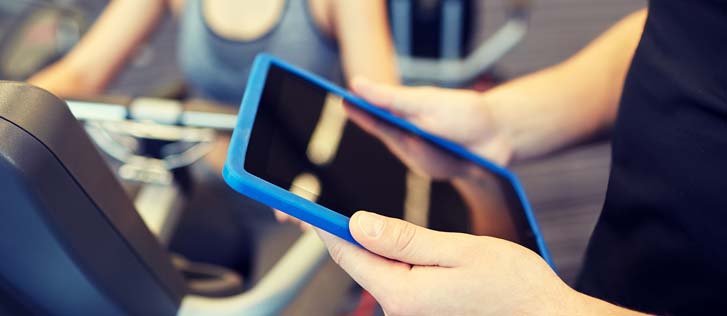 Coaching doesn't always have to involve meeting your trainer for workouts. You can be coached and inspired by one of our trainers through regular online distance coaching. This method is proving extremely popular with people who may want to continue training in their own gyms, back gardens or local parks, but who want to connect with and receive guidance and motivation from a trainer they trust who will coach them to getting to the results they want.
To enquire about our online coaching programme please contact Alex through the details on our contact page.
Book a Session Today!