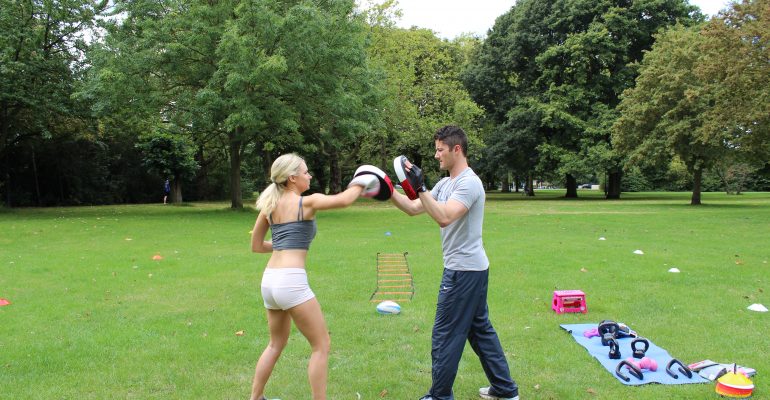 Alex Cahill
Alex is a Level 3 certified personal trainer with 20 years of top-flight sports and fitness experience behind him. Alex has always trained at a high level and was part of the Irish International Rugby Team who played in the Under 19 Rugby World Cup in Wales 1999 where he competed against top rugby nations such as the New Zealand All Blacks and South Africa.
Alex is highly focused on getting people the results they want. His style is very interactive and encouraging particularly for those who need that little bit of extra guidance and motivation. Alex truly believes that being fit and healthy is a key part of being happy.
Alex is based in London, UK and is available for face to face and online coaching.
Personal Trainer Wandsworth Common.
Contact Alex