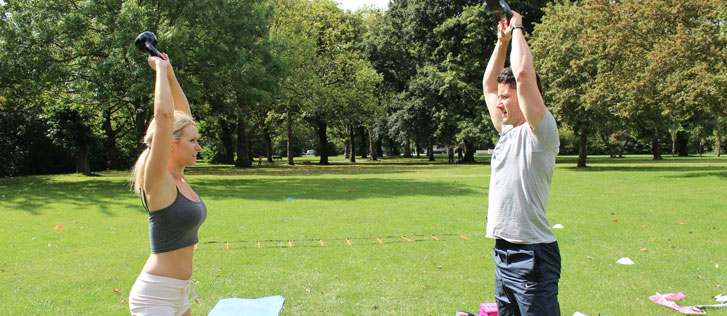 Our Personal Training option is most popular with clients who have a specific goal in mind such as weight/fat loss, muscle toning, cardiovascular fitness or gains in strength. Training sessions are fully private and all of the attention is on you. Your coach will design the training sessions around your specific goals to ensure the right type of work is being done to get the best results – fast!
Prices for Personal Training Packages:
To get started you can do a one-off introductory session with Alex. This allows both you and your trainer to meet, discuss your background and goals and do some light assessments of your current level of fitness and movement.
If you enjoy the introductory session and wish to continue with a package of sessions you can view the prices below:
Peak Season prices: (March to Oct)
During peak season the minimum booking is a 10 session block for either Individual or Partner Personal Training:
10 Sessions (1 to 1) = £500.00
10 Sessions (Partners) = £700.00
The above rates apply when training at Spencer Park Wandsworth Common.
Book a Session Today!