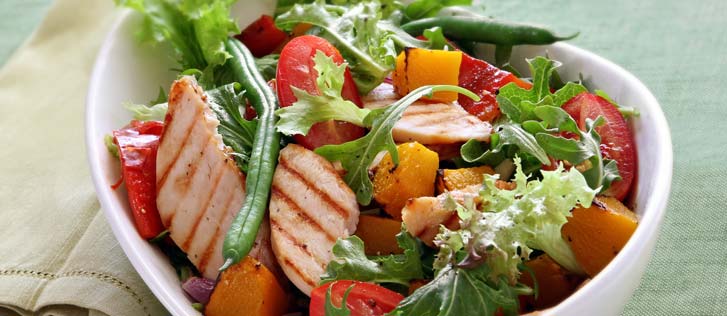 Nutrition is a crucial part of leading a healthy lifestyle and getting your nutrition right can mean the difference between getting results from your fitness training or not. So the two must go hand in hand. All of our trainers are educated on optimal nutrition guidance and can help you to ensure you are eating the right things to fuel your body for exercise and to keep you looking healthy and vibrant all year round.
Click here to see some of our nutritious meal ideas on Instagram.
Book a Session Today!