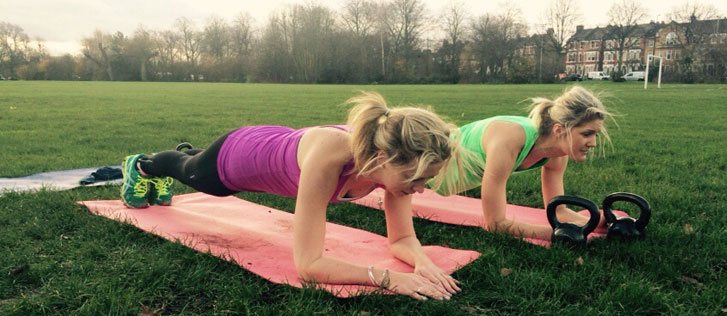 Partner Personal Training is when you train with a partner, perhaps a friend, husband or wife and you split the cost of the session between two. We have found that the partner option works really well for people for a number of reasons – It can be more fun to train with someone else especially someone you like spending time with. For many people it is also more comfortable to come to sessions and exercise with someone you know. It can also introduce some friendly competitiveness where you push yourself a little harder than you would on your own… and last but not least, it's cheaper!
You still get a lot of personal attention like you would in an individual PT programme but for almost half the price! Partner training is affordable, personal and fun!
Prices for Partner Training Packages:
10 session block package – £800.00
Book a Session Today!